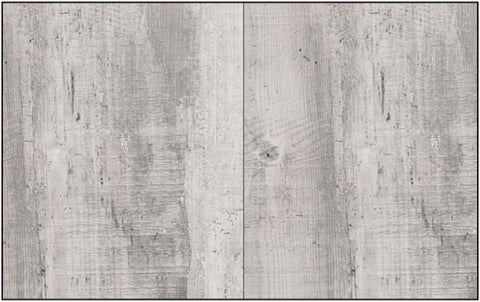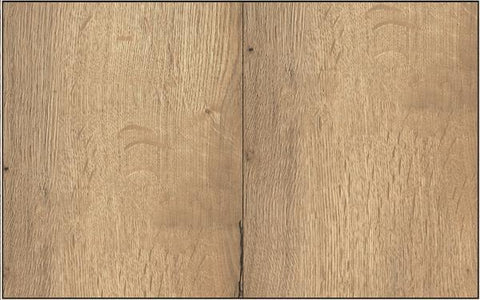 The Aqua-Pro Freshwater aquariums combine modern contemporary design with many practical features including two built-in LED lighting tubes, neat black silicone joints and removable lid assembly. Neat rear cut-outs enable filter pipework, airlines, heater and light cables to pass through neatly and discretely so that the aesthetics of the aquarium are not disrupted. The aquarium sits on a pre-fitted, protective foam base mat, so no additional polystyrene is necessary.

All aquariums in the Freshwater range are designed to be taller than the average freshwater aquarium improving the viewing space and visual impact. With a 70cm high front viewing panel made from ultra clear glass you will get an unobstructed clear view in to your very own underwater world.

To compliment your room there are a choice of 11 colour finishes available for the trim around the top of the aquarium and the matching cabinet, not only giving you a beautiful aquarium to enjoy but a sleek piece of furniture for your home.

Built In Lighting - Each aquarium comes complete with two high output, low wattage, energy efficient LED light tubes. These are tuned to a natural colour spectrum that will enhance the natural beauty of your freshwater aquarium. The LED light strips are housed in a fully waterproof tube to avoid any damage being caused by splashing water and making them completely safe for use inside the enclosed top. It is also possible to add another two LED strips to the built-in light bar as the clips provided can hold up to four tubes, ideal for a heavily planted freshwater aquarium and will allow different spectrum LED tubes to be used together or at different times of the day.

Rear Cut-outs - The back of each aquarium has two large cut-outs in the glass to keep the top tidy and prevent the need for any modifications to the lid when fitting equipment. These are large enough to allow plugs, cables, airline and external filter pipework to be passed through with ease.

Removeable Lid - he top of the aquarium has two removeable lid flaps and an aluminium light bar. These can all be removed to allow complete unobstructed access into the top of the aquarium, or the lid flaps can be individually lifted up for quick access and feeding. Made from durable ABS plastic these are fully resistant to moisture and give a neat clean look to the top of the aquarium. The coloured trim around the top of the aquarium can be chosen from a selection of seven standard and four premium colour finishes to compliment any home decor.


Matching Cabinet


Modern sleek cabinets are available as standard to compliment the Aqua-Pro Freshwater tanks.
Each cabinet is delivered pre-assembled in a choice of seven standard finishes and four premium gloss or matt laminate finishes. All come complete with soft close hinges that are fully adjustable and have a quick release mechanism. This allows the doors to be aligned in three directions and easily removed for full access into the cabinet when maintaining external filtration. To retain the clean style and contemporary looks the cabinets are fitted with push open mechanisms so no handles are needed.
The back of the cabinet has large openings to allow plenty of room for pipes, cables, air lines etc to be passed through up to the tank and the open interior provides ample space for external equipment and storage.

Specification

Tank

Length - 60cm
Width - 50cm
Height - 70cm
Glass Thickness - 8mm
Max Water Volume - 167 Litres
Pre-Fitted Basemat - Yes
Aluminium Light Bar with Clips - Yes
2 x LED Light Tubes
Twin Removable Flap Lids - Yes

Cabinet

Length - 60cm
Width - 50cm
Height - 83cm
Delivery Lead Time 7-14 days