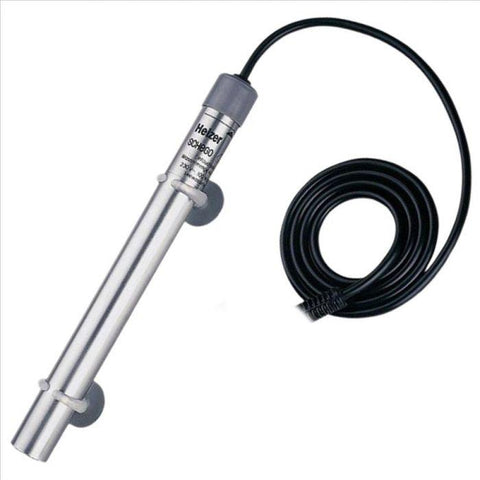 D-D Titanium Heaters are manufactured in Germany from high-quality titanium tube and are therefore shatterproof, seawater proof and virtually indestructible. 
Titanium is one of the best conductors and delivers heat to aquarium water substantially better than conventional glass heaters.
A high quality product, and built to last.
The D-D Titanium Heaters can be fully immersed in any position under water.
All titanium heating elements are grounded and meet the necessary CE requirements.
2 years warranty.